All Document Vendors. No Interface Required!!!!
The eMortgageLaw proprietary Intelligence Engine
can digitize your documents and send them for eClosing.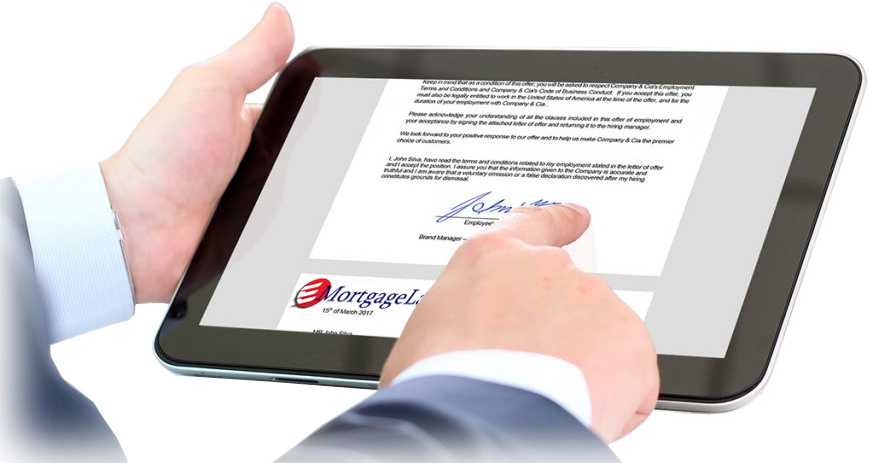 Best Trading
Platform to Grow
Your Money
The most versatile Mortgage eClose Solution
eMortgageLaw provides a complete eClose solution for all lenders regardless of their Closing Document Provider.  We simplify the process for your closers and can have you eClosing loans quickly.
The eMortgageLaw Concierge
Too many eClose providers require your closers to spend their time preparing a package for eClose. They require you to spend your time uploading documents, reviewing your package, training and coordinating with title agents and borrowers. Bottom line: they require that your closers provide support to all parties involved in the transaction.
The eMortgageLaw Concierge, leveraging our intelligence engine and advanced technology, take on all of these functions allowing your closers to do what they are good at, CLOSING LOANS.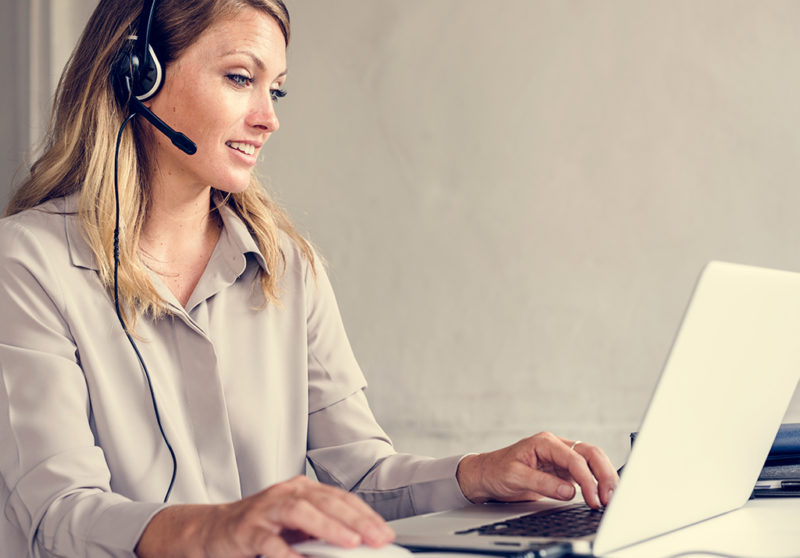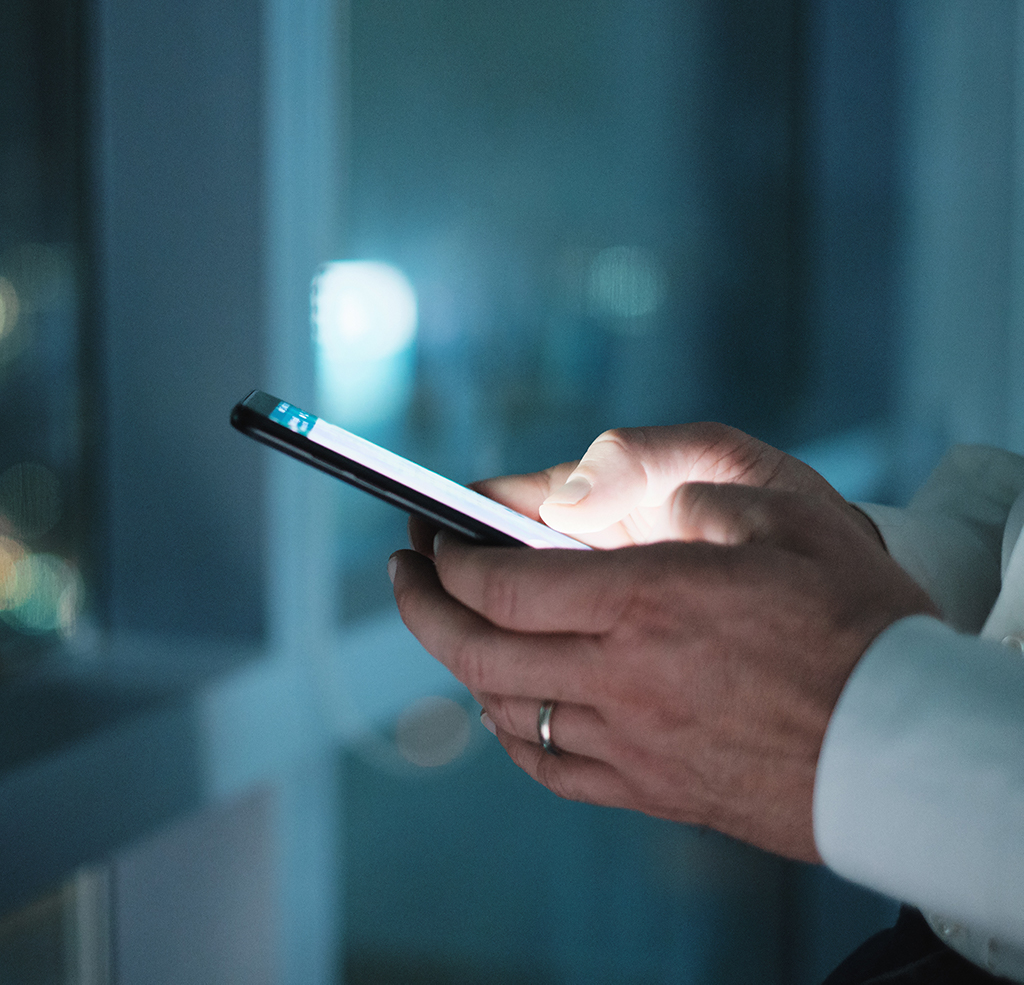 The Slim Close is a unique eClose solution that allows you to eClose most any loan.
Borrower securely eSigns most of their closing package from their home computer, phone or tablet
Documents signed the DAY of Closing, but Prior to going to the closing table
Borrower only has to sign a "slim" package at closing.  This usually contains, the collateral package, notarized documents and a few other forms
Closing time is reduced to 10-15 minutes
No training or setup required for your Title Company or Escrow Office
"I left the room as they started signing, when i returned a moment later, they were already done!"
"This was my first transaction with very prominent Realtor.  She was so pleased with how quick it went, i have already received new referrals."
"It took longer to get copies and get funded than it took to sign the documents"
Features from eMortgageLaw
Yes, even YOU can eClose!
There are many reasons people believe they cannot eClose.  Please visit our Yes You Can FAQs that answer many of the questions and show that even you can eClose.